Bill, the Flying Scotsman Bear by Steiff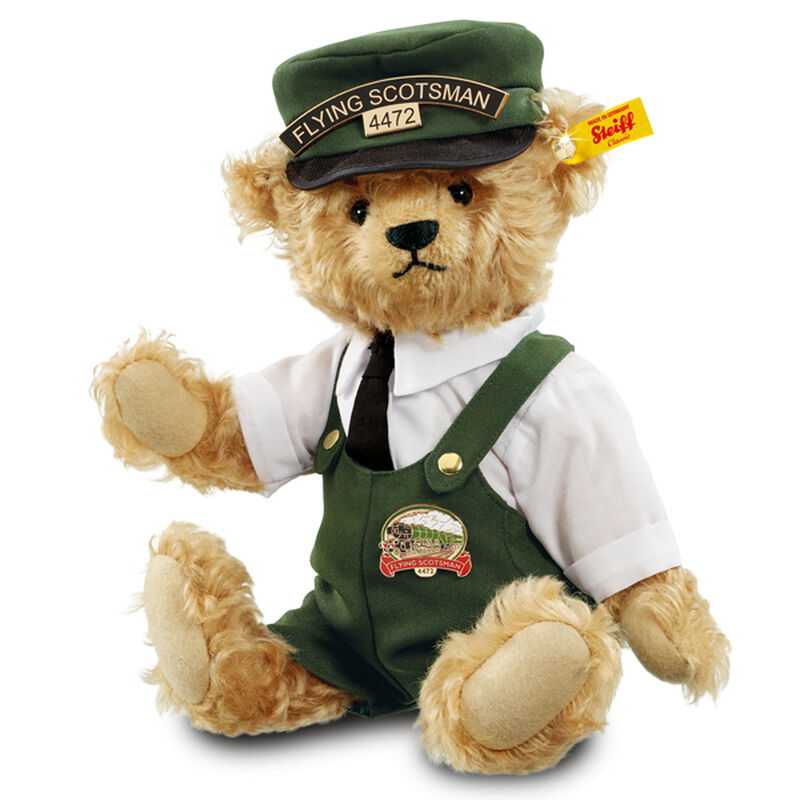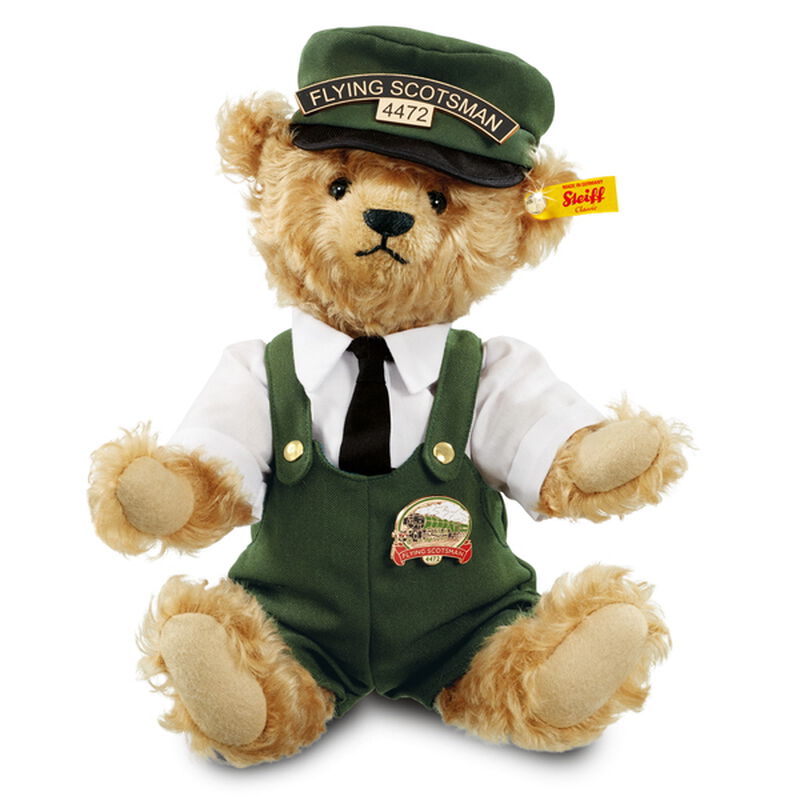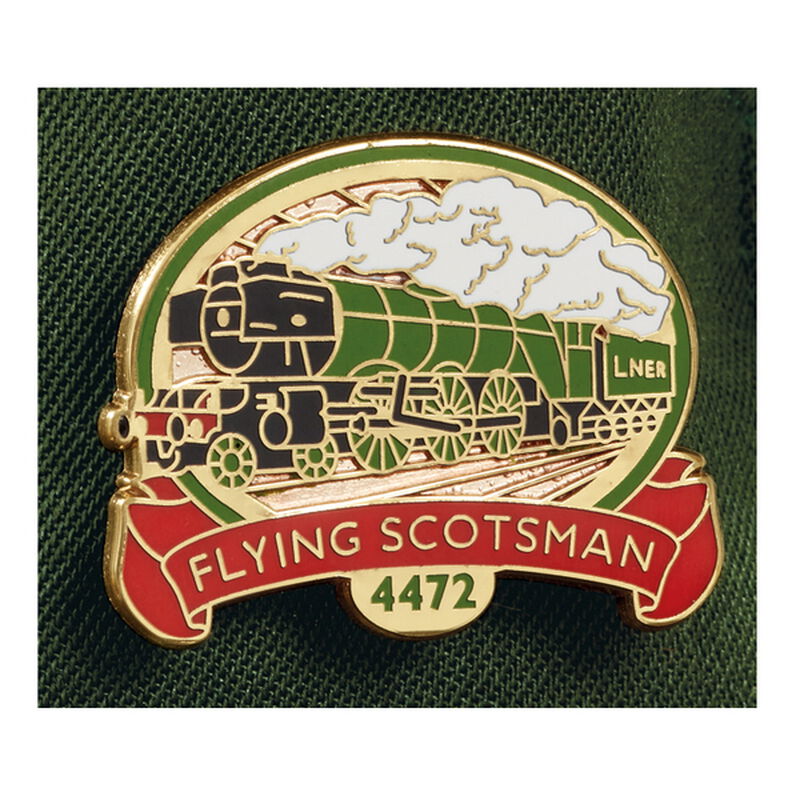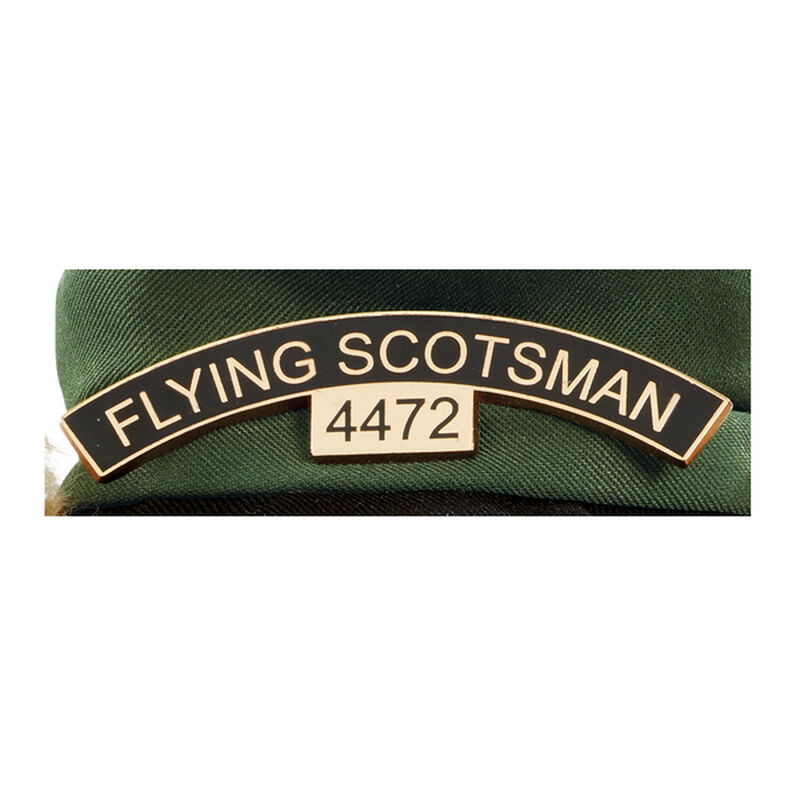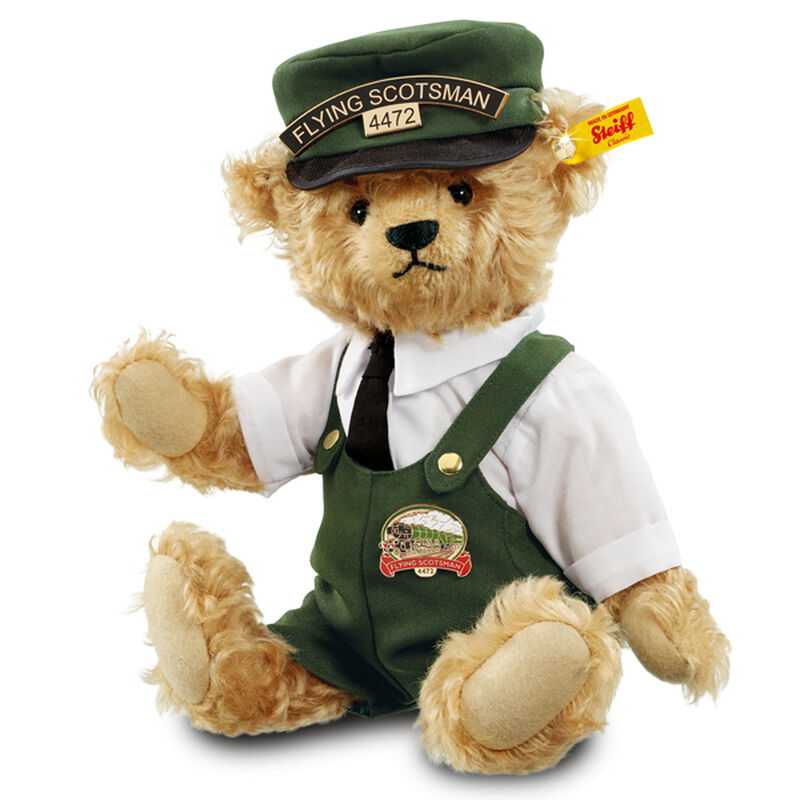 The Flying Scotsman holds a special place in our hearts. Now Steiff present a magnificent tribute to this record-breaking locomotive.

Bill, the Flying Scotsman bear takes his name from William (Bill) Sparshatt, the Flying Scotsman's record-breaking driver, who took the locomotive to 100 mph.
Made from the finest reddish-brown mohair, Bill wears smart dungarees and a cap which are the same colour as the legendary locmotive. The gold-plated badge adorning his cap was inspired by the locomotive's nameplate while another badge showing the Flying Scotsman travelling at full steam is pinned to his overalls.
The famous Steiff button - your guarantee of quality - caps off this wonderful, fully jointed bear.
Actual height is 10" (25½cm) standing.
Produced under licence for SCMG Enterprises Ltd. Flying Scotsman trademarks ® SCMG and designs © SCMG. Flying Scotsman us a National Railway Museum locomotive. Every purchase supports the museum. www.nrm.org.uk/flying-scotsman.