Steiff Soft Cuddly Friends Whiskers Cat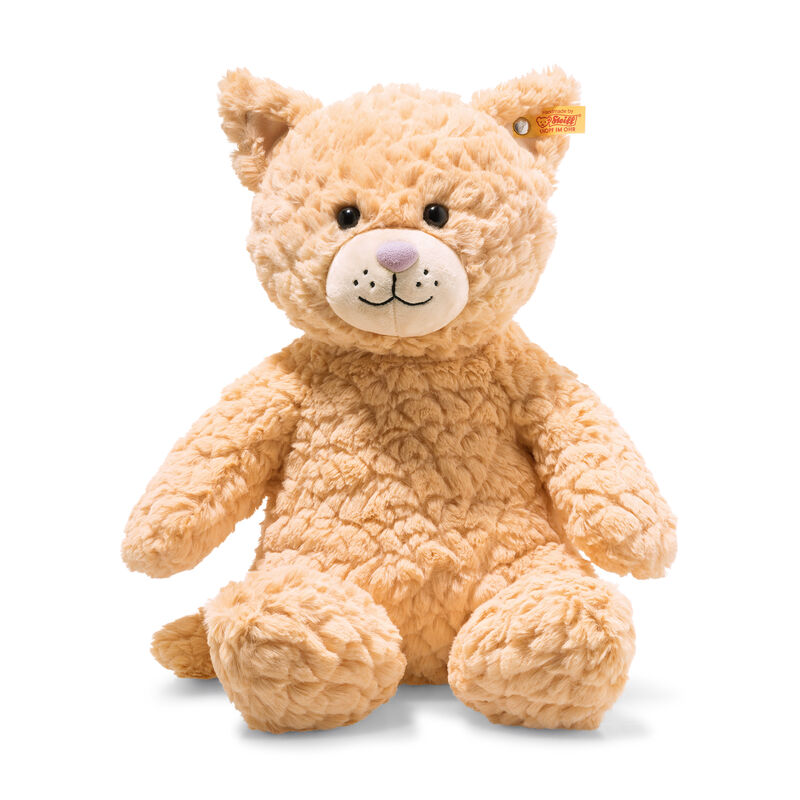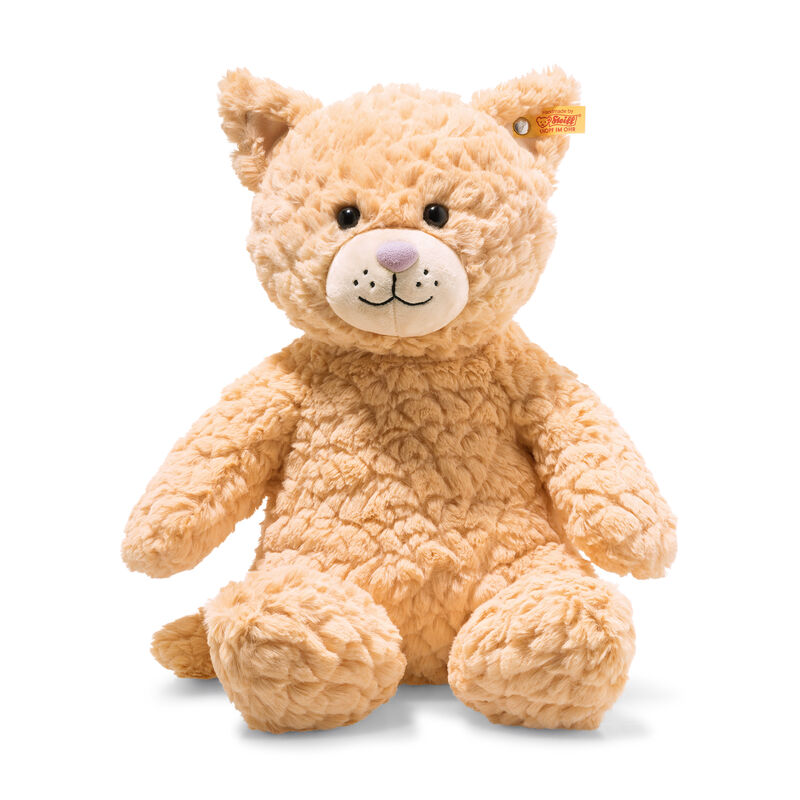 Say hello to Whiskers, the cute cat from Steiff who'll make a 'paw-esome' playtime pal!
Made from exceptionally soft, apricot-coloured plush, this friendly feline is 'purr-fect' for bedtime cuddles. Steiff have ensure that Whiskers is both super soft and super safe for children. She's made of high-quality, durable materials that'll survive the rough and tumble of playtime, and is even machine washable.
Whiskers is finished with Steiff's trademark "button-in-ear" – their guarantee of genuine quality.

15″ (38cm) standing