Steiff Soft Cuddly Friends Bodo Monkey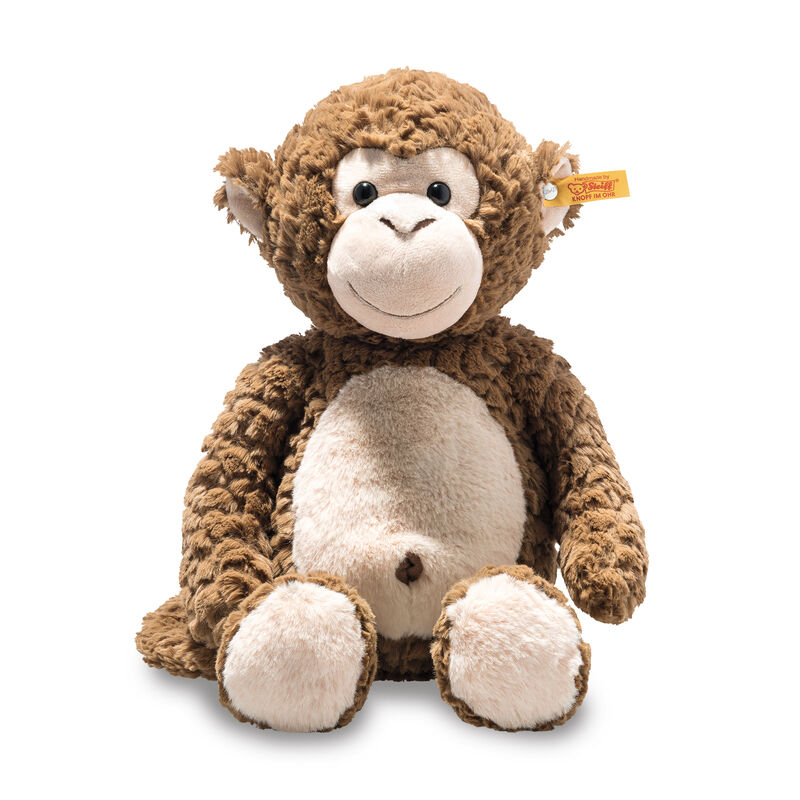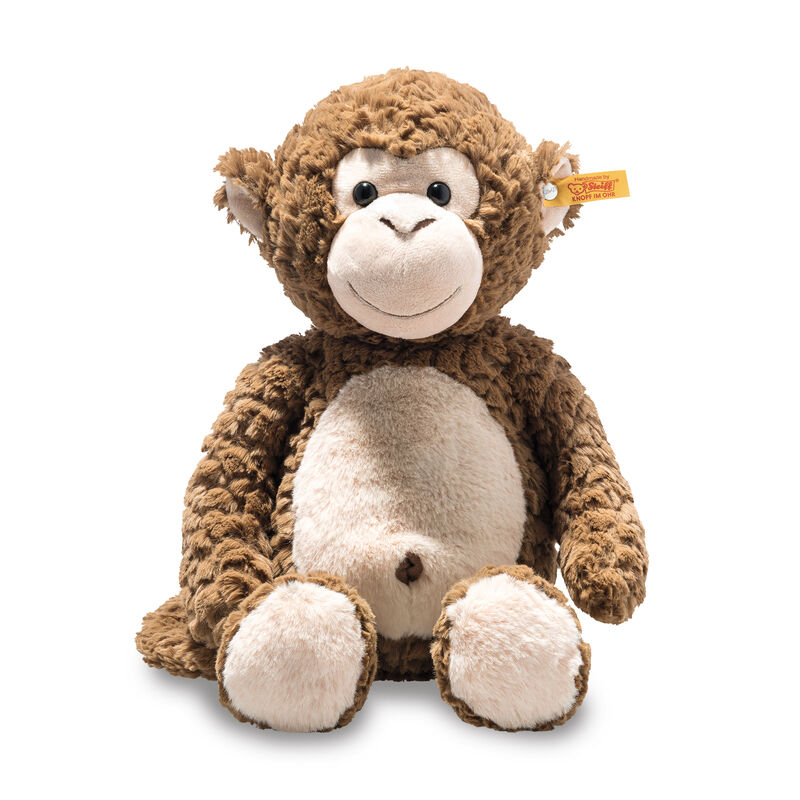 Bodo is one mischievous monkey and he's looking for the perfect partner to monkey around with. He's made from the softest of brown coloured plush – perfect for those bedtime snuggles.
Steiff have ensured that Bodo is both super silky and super safe for children. He's made of high-quality, durable materials that'll survive the rough and tumble of playtime. Bodo is even machine washable. He's the perfect playtime pal for every child.
Bodo comes complete with Steiff's trademark 'Button in Ear' – the standard for guaranteed quality.
Actual size is 16" (40cm) standing.