Steiff Rabbit Ice Skater Ornament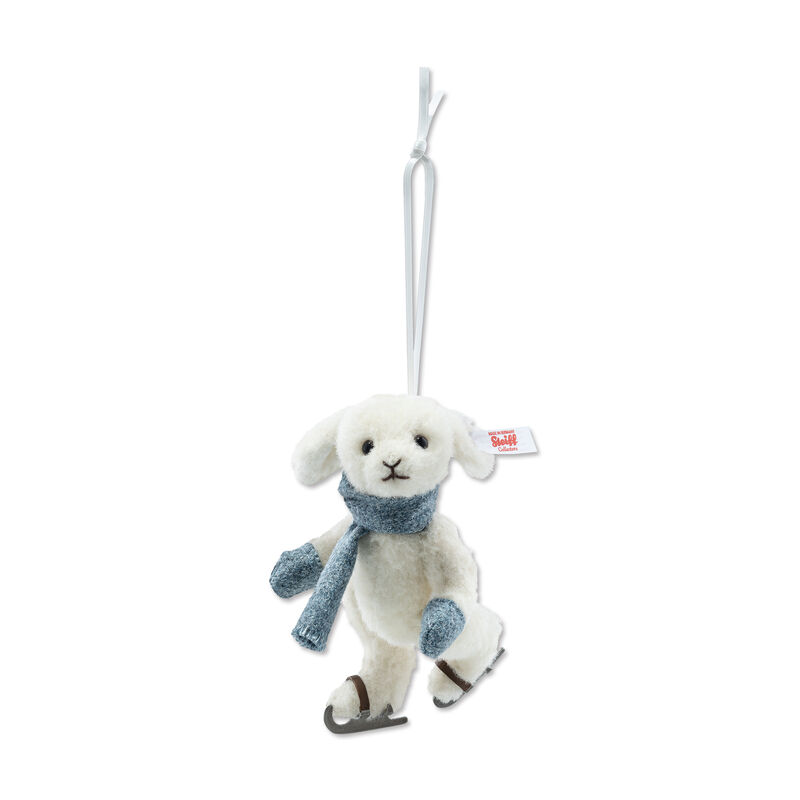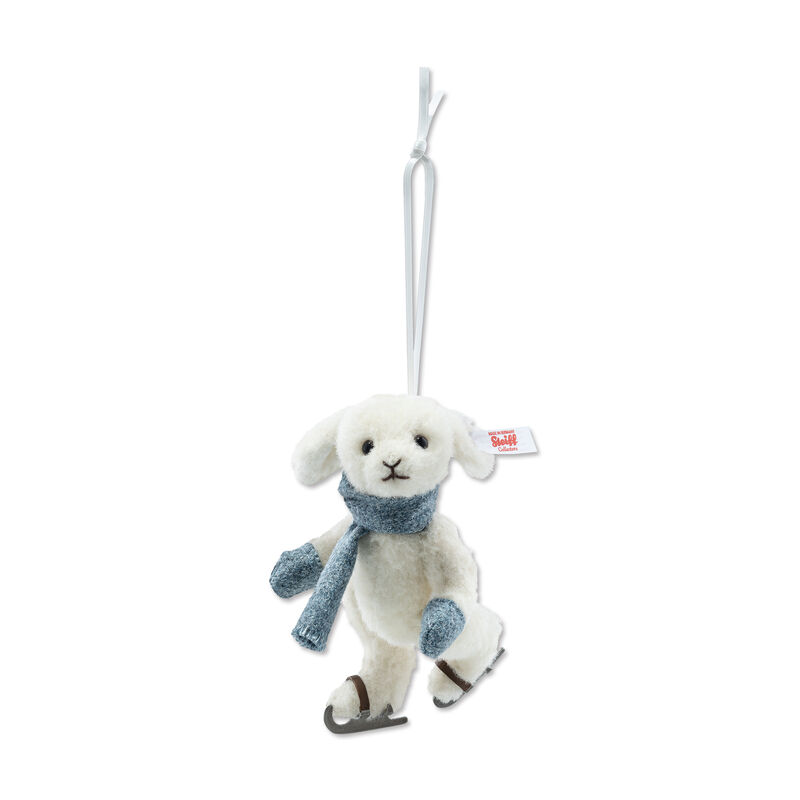 This adorable Steiff Rabbit Ice Skater is ready to glide into your home and melt your heart! Made from the finest white wool plush, this intricately detailed bunny wears a chic scarf and snug blue mittens.
His little ice skates are finely crafted from pewter and he would make a fantastic addition to your Christmas tree or festive décor.
This beautiful Steiff ornament is limited to 2,000 pieces – so get your skates on and don't miss out!
Actual size is 4½" (12cm) tall.