Steiff 1906 Replica Bear Oscar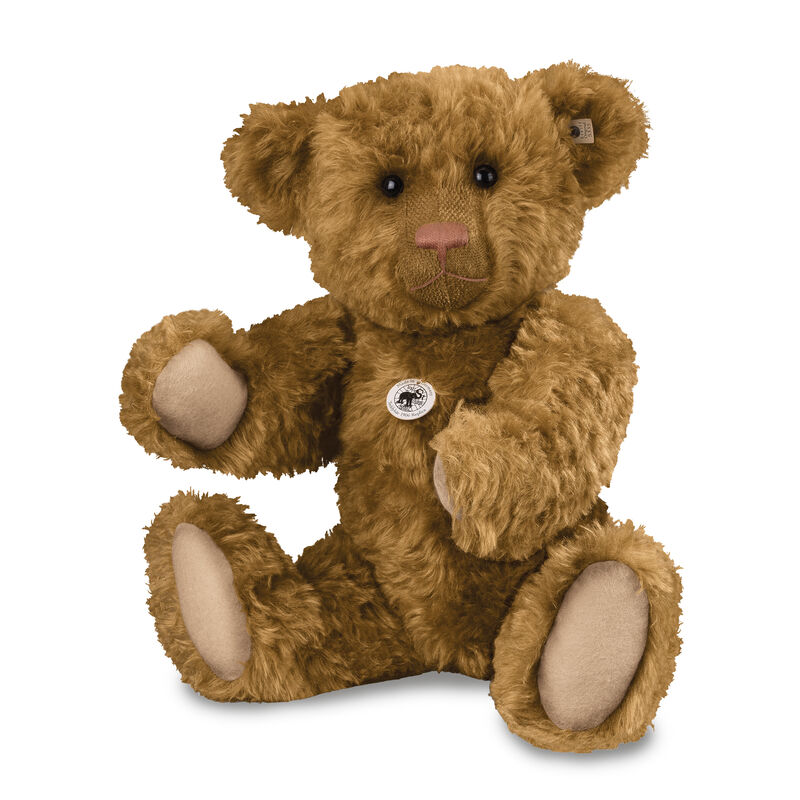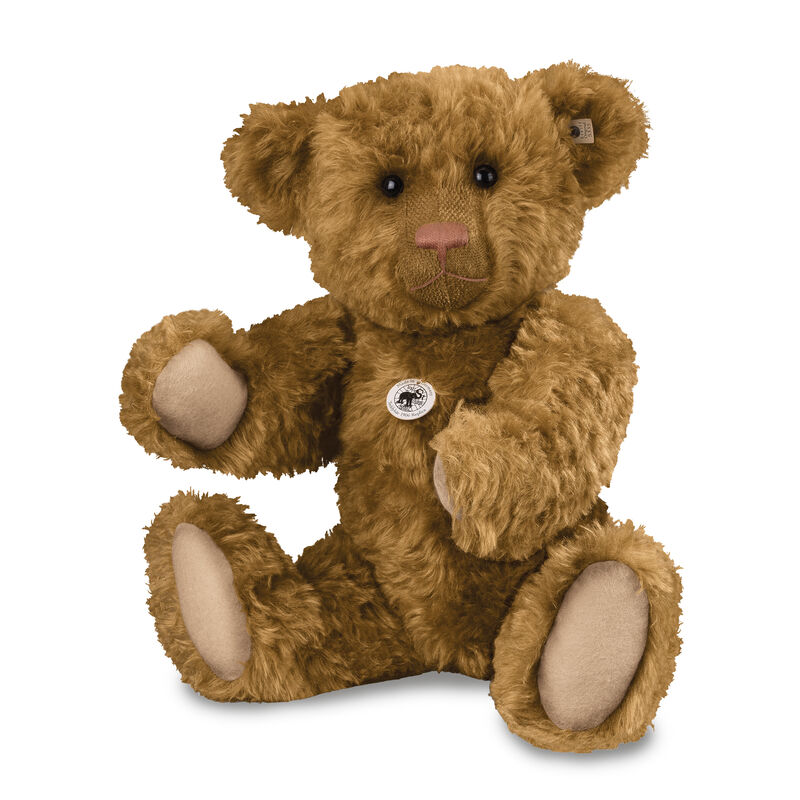 With his sweet, expressive face, Oskar is an enchanting bear that's just as irresistible as the original teddy made over a century ago!
Oskar is made from the finest, light-brown mohair and has been crafted by Steiff artisans to the highest-quality, with hand stitched details and a traditional stuffing of wood shavings.
He's finished with a vintage chest tag and Steiff's famous "button-in-ear", and this rare bear is also part of a limited edition – only 906 can ever be made!
Actual size is 18" (46cm) standing.