Steiff's Ajax Fox Terrier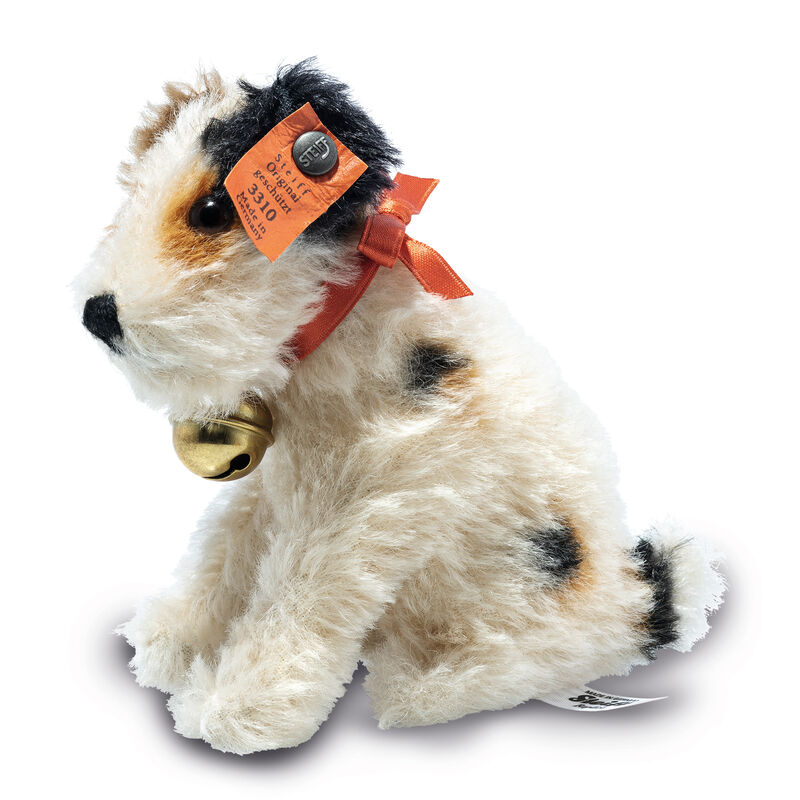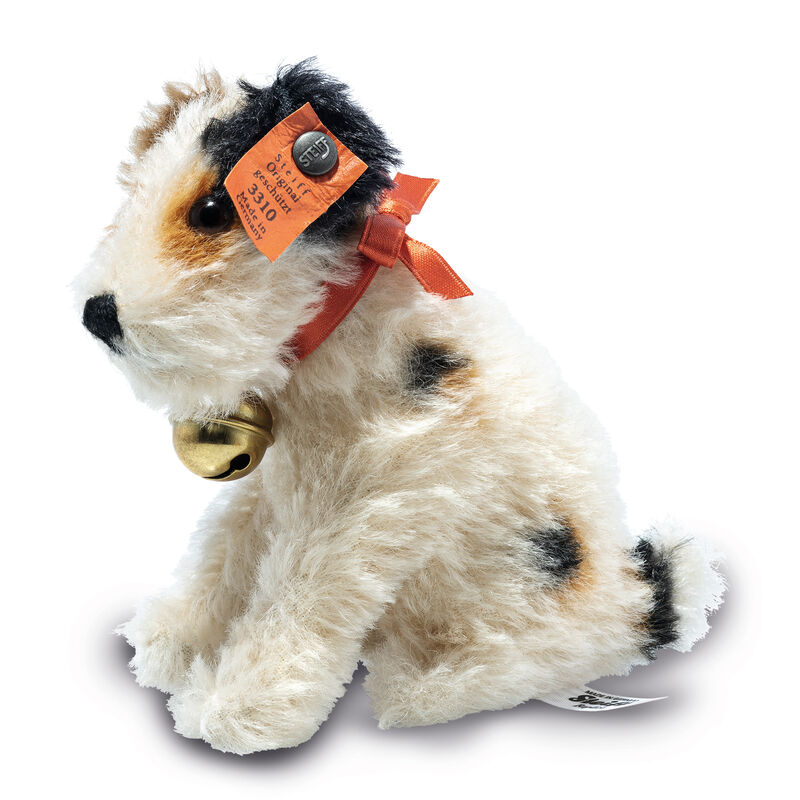 One of the most popular and iconic toys of the 20th century featured a model of a Wire Fox Terrier on a wheeled frame.
Steiff had featured Fox Terriers from as far back as 1899. Since then, they've created over sixty variants of the affable pooch. But none were as 'iconic' as Ajax – a 1933 example of Steiff's finest craftsmanship.
Now, they've produced this wonderful replica - a homage to the original in every way. Ajax encapsulates the style of the era. The finest mohair has been selected for his soft, supple fur. Those period-correct glass eyes ooze that distinctly childlike, playful, and innocent personality. Ajax is finished off with a charming bell collar and a period-correct Steiff tag with patented steel underscored 'Button-In-Ear'.
Ajax is limited to just 933 editions being made available worldwide.
Actual size of Ajax is 10cm sitting, just as the original.