Rupert - The Centenary Edition by Steiff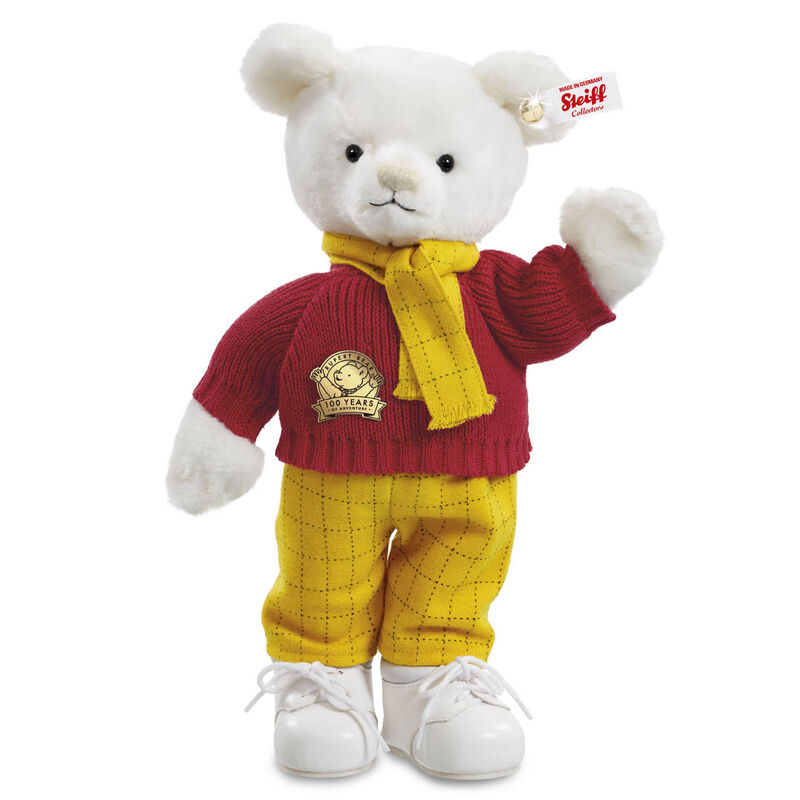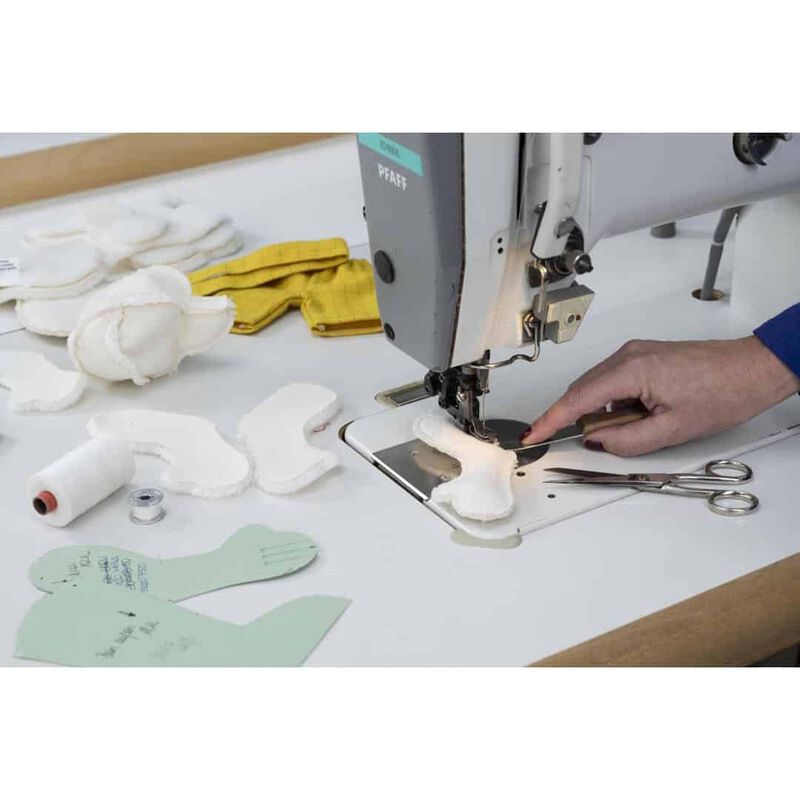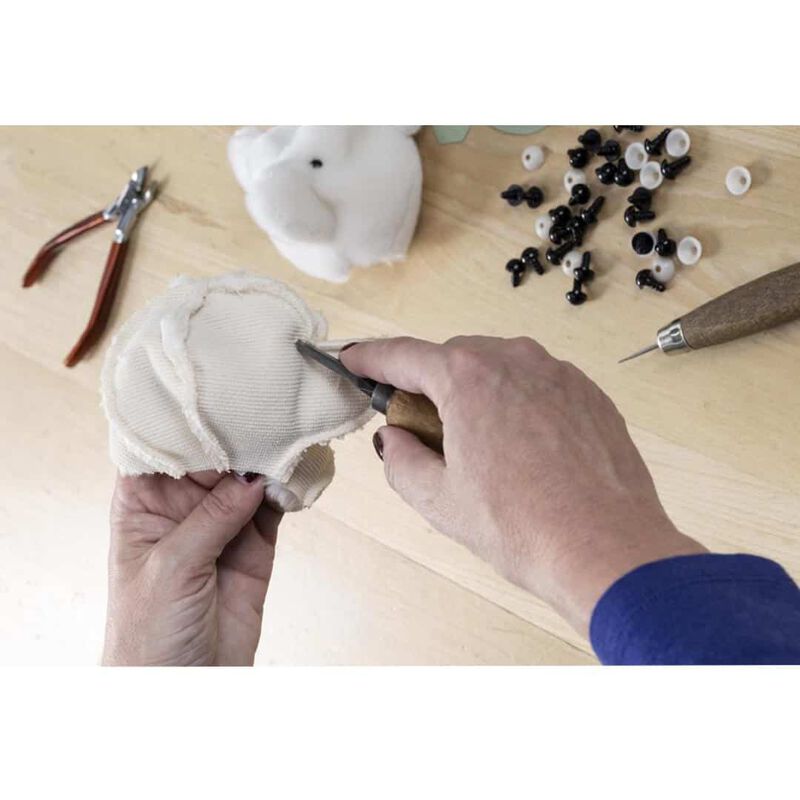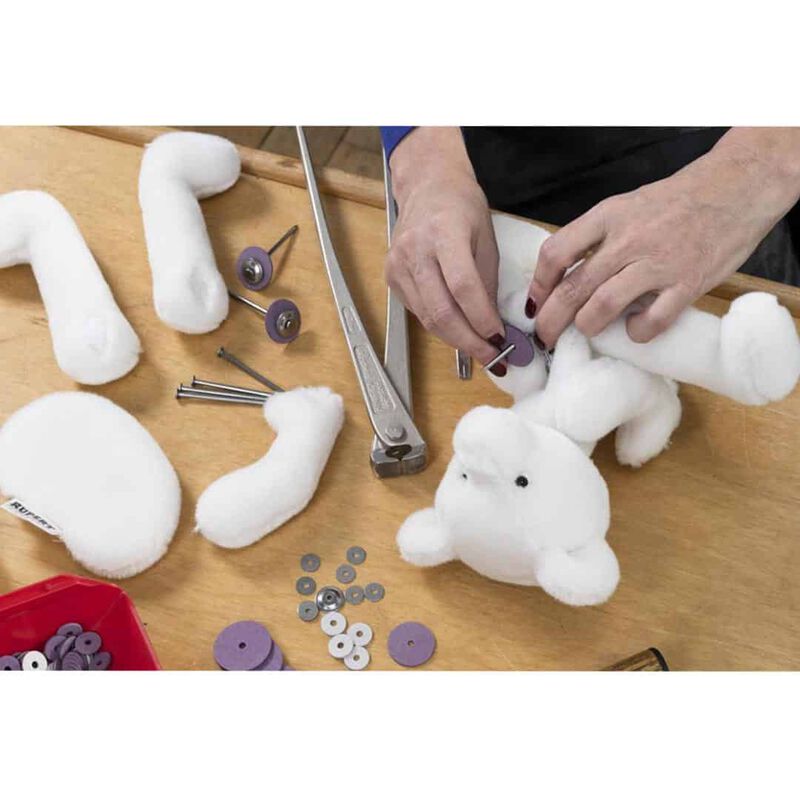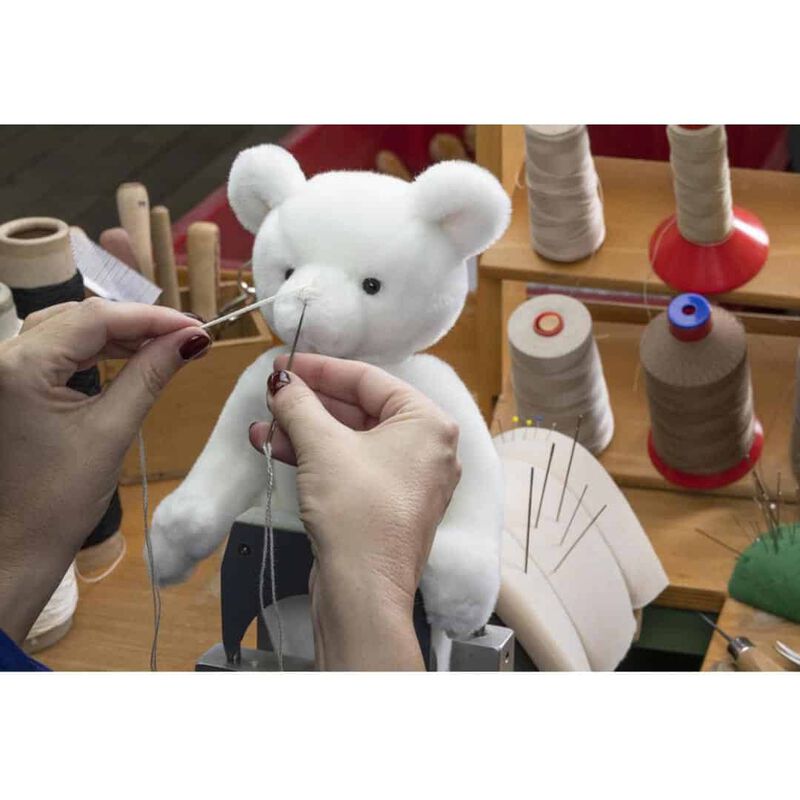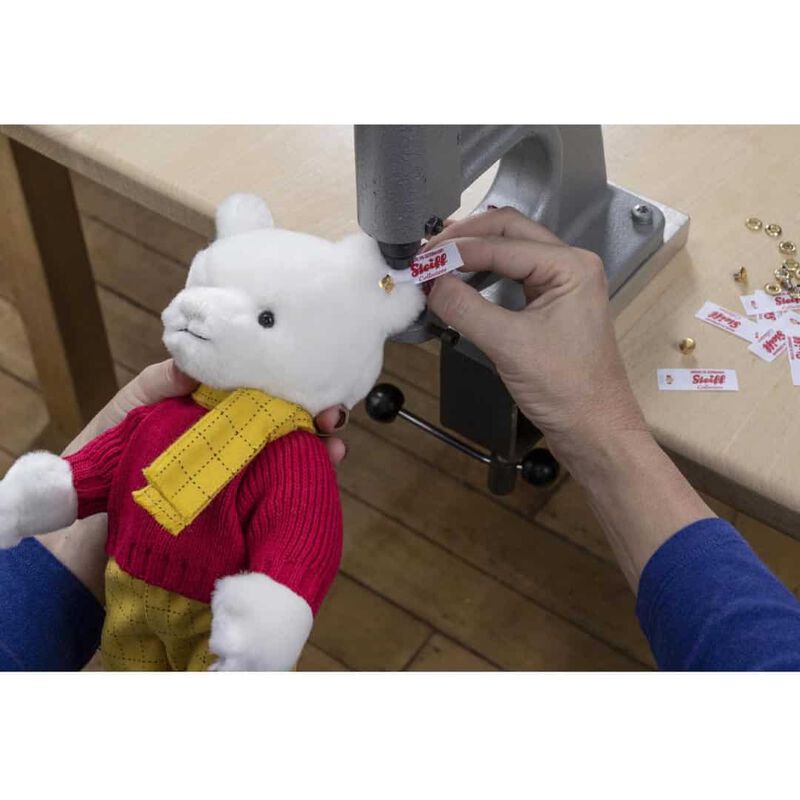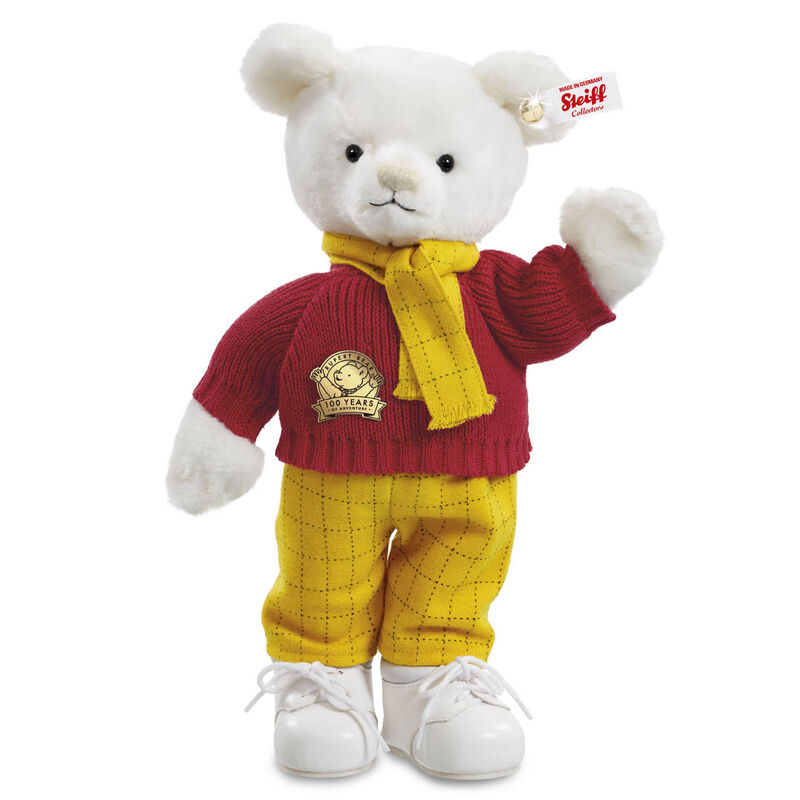 On 8th November 1920, one of the most enduring children's characters in British fiction made his first appearance in the Daily Express. A small bear was sent to the shops by his mother. Unfortunately, he got lost on the way, but that's when his adventures really began…
Now, in honour of his 100th anniversary, Steiff – inventors of the teddy bear – have created a very special centenary tribute to Nutwood's favourite son, Rupert Bear.
Rupert Bear's pure white fur is gloriously soft to the touch. His bright boot-button eyes sparkle with joy and he has a delightful hand-stitched friendly expression. He's dressed, as always, in his iconic yellow check trousers, matching scarf, and bright red jumper. And don't miss his charming white lace-up shoes!
Pinned to Rupert's jumper is a special centenary pin badge. Plate in precious 22ct gold, it's been created exclusively for this limited edition and comes completely free of charge.
Rupert Bear – The Centenary Edition by Steiff is from a limited edition of only 5,000 pieces worldwide.
Actual size is 11" (28cm) standing.
Rupert®, ©Entertainment Rights Distribution Limited/Express Newspapers 2019