Deans Bears Sugarplum Panda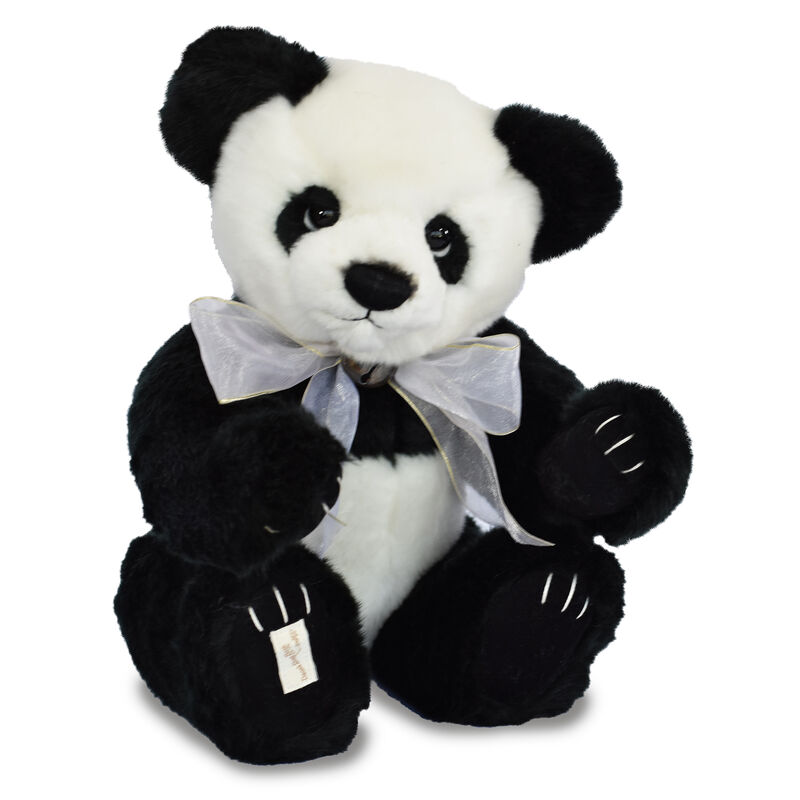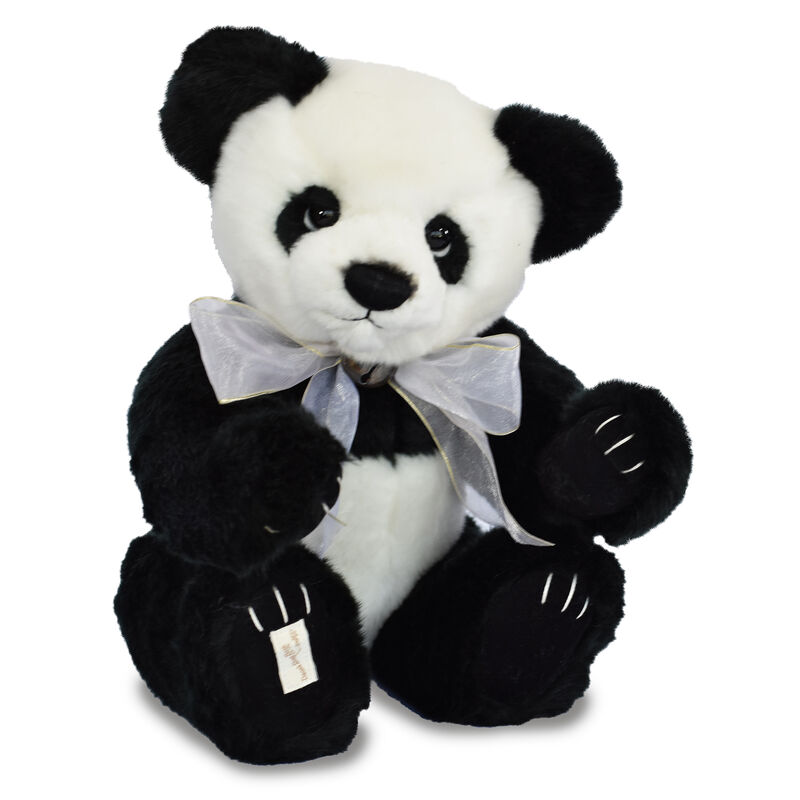 The cuddliest panda you'll ever meet, Sugarplum is a traditional teddy from the iconic Deans brand that's been lovingly handcrafted. Made of exceptionally soft acrylic, he's super snuggly and weighted with beans for extra squish! Fully jointed and finished with a white satin bow, Sugarplum is also part of a limited edition, only 399 can ever be made.
16" (40cm) standing.