"The Londoner" 9ct Gold Ring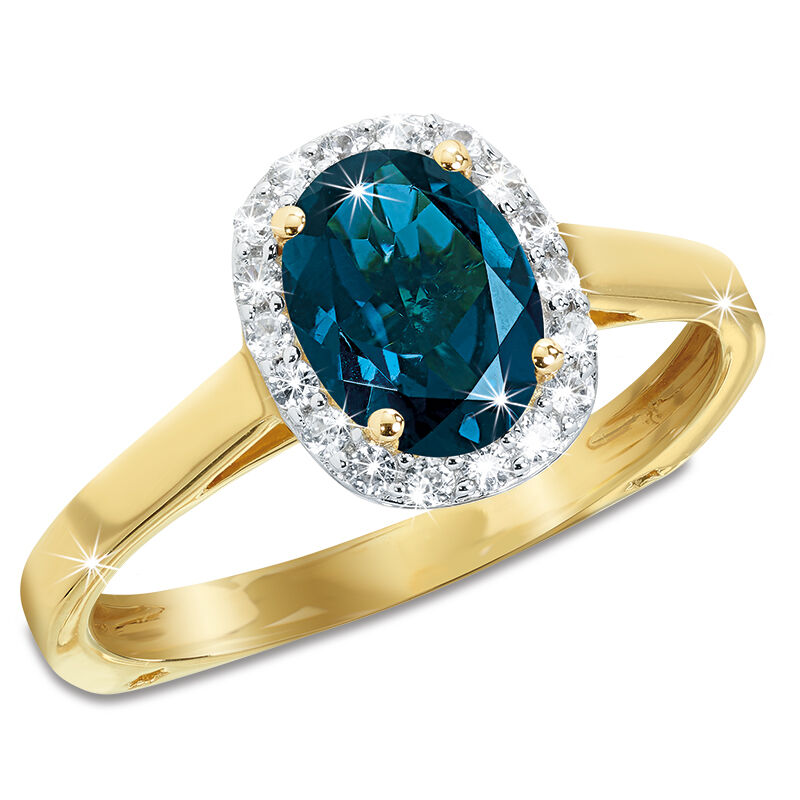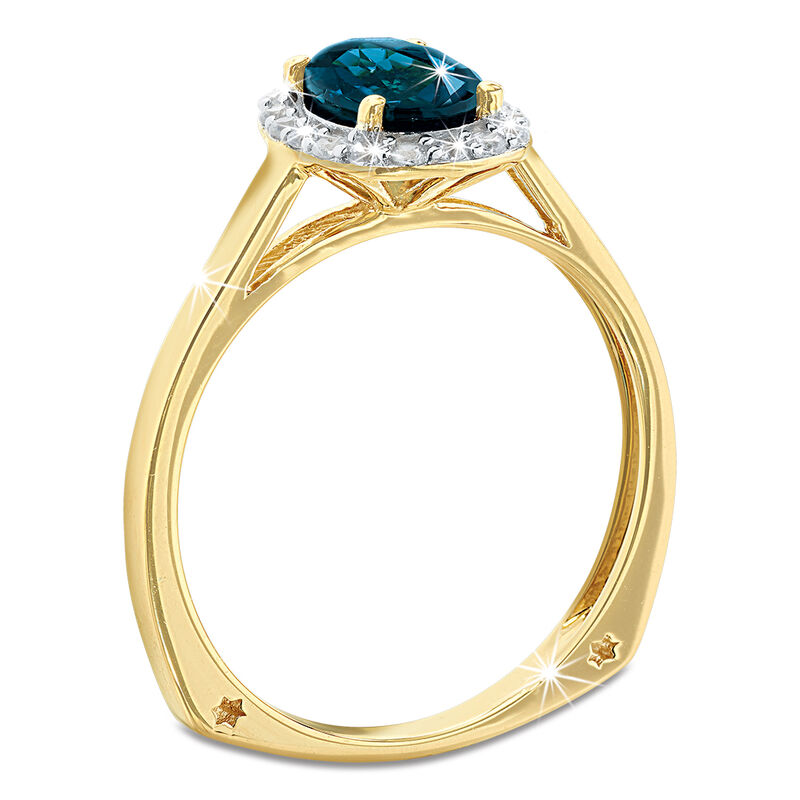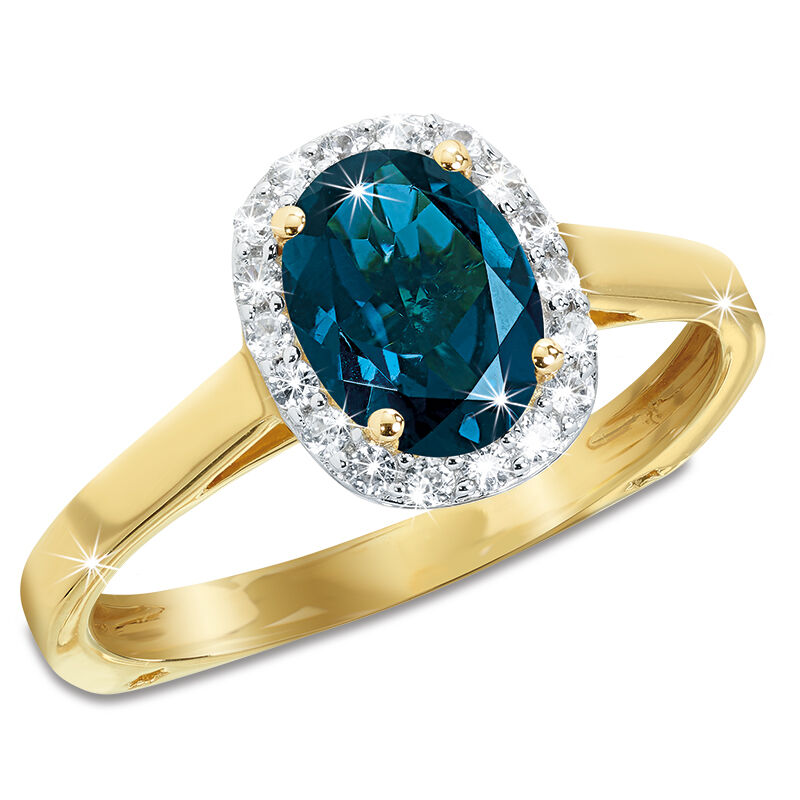 In stock. Ships in 3-4 business days.
Topaz comes in a range of colours, but many people's choice is London blue. This impressive ring features a magnificent central London blue topaz, framed by 18 round-cut diamonds and presented on a solid 9ct gold band. This dazzling ring will add city glamour to your collection.The special, 'European-style' square-bottomed shape of the band keeps the ring from spinning on your finger!